Mark your calendar for upcoming events.
Find out more.
PTPA Info Zoom
Thursday, September 21, 2023
7:30 pm EDT8:30 pm EDT (6:30 CST)
Click here to REGISTER
Our guests will be Josh Goralski and Julia Holmertz from our partner, Unlocking Communities. Josh and Julia will show us the clean-burning stove that they are offering for sale in Haiti and tell us about the other ways that they are working to create sustainable futures for Haitians and how you might be able to partner with them.
Looking forward to being together virtually!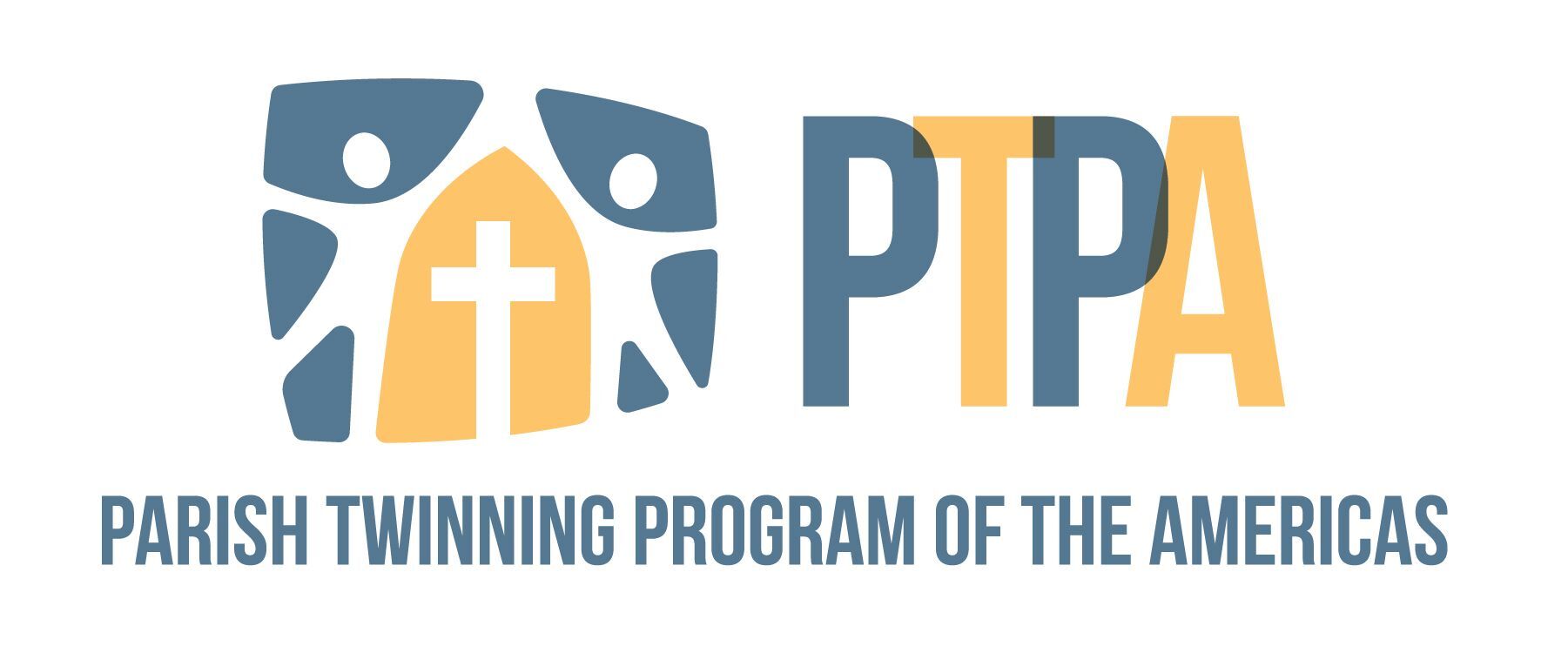 Please join us, Saturday, October 14th for the 17th CINCH gathering to network with parishes from in and around Indiana twinning with parishes in Haiti and learn from our lineup of outstanding speakers.
Registration is from 9:30 -10:00 and the program starts at 10:00. We will conclude the gathering at 4:30 and are invited to join the St. Elizabeth Seton community for mass at 4:30. Pere Anthony Jean Baptist, a priest from Haiti, currently stationed at Seton will be the celebrant.